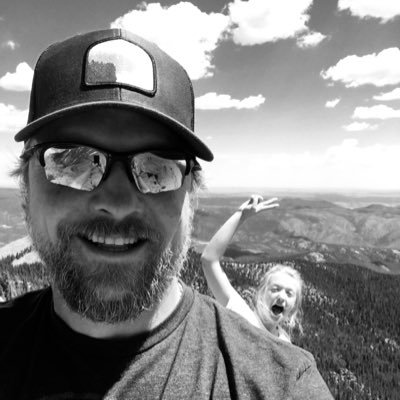 OMS Physical Education Teacher, Owatonna Public Schools
I never thought I'd be having this much fun teaching. With the addition of more lifestyle activities like hiking, biking, and snowshoeing, as well as the addition of our fat bike fleet, I'm as excited as I've ever been to do whatever it takes for our students!
OMS Physical Education Teacher, OMS Physical Education Teacher
I am a Physical Education teacher at Owatonna Middle School. Some of my favorite things to teach students are lifelong activities that can positively enhance their fitness level for life. I have a passion for giving students unique experiences in PE and love being outside. In addition...
Read More →